Working to improve body balance to enhance overall wellbeing
Nickatie is a fully qualified, accredited and insured EMRT & CCMRT practitioner, Bowen Therapist, Bitting Consultant, Reiki Master and Life Coach offering treatments for humans and animals, either at her clinic in Hereford or at your home or yard.
"The human body is an amazing thing and has a fabulous knack of healing itself when given the right signals and assistance. My therapies aid and releave many conditions including chronic back pain, sciatica, muscle wastage, shoulder and neck pain, migraines, emotional and behavioural issues and much more."
To book an appointment please call 07866 474041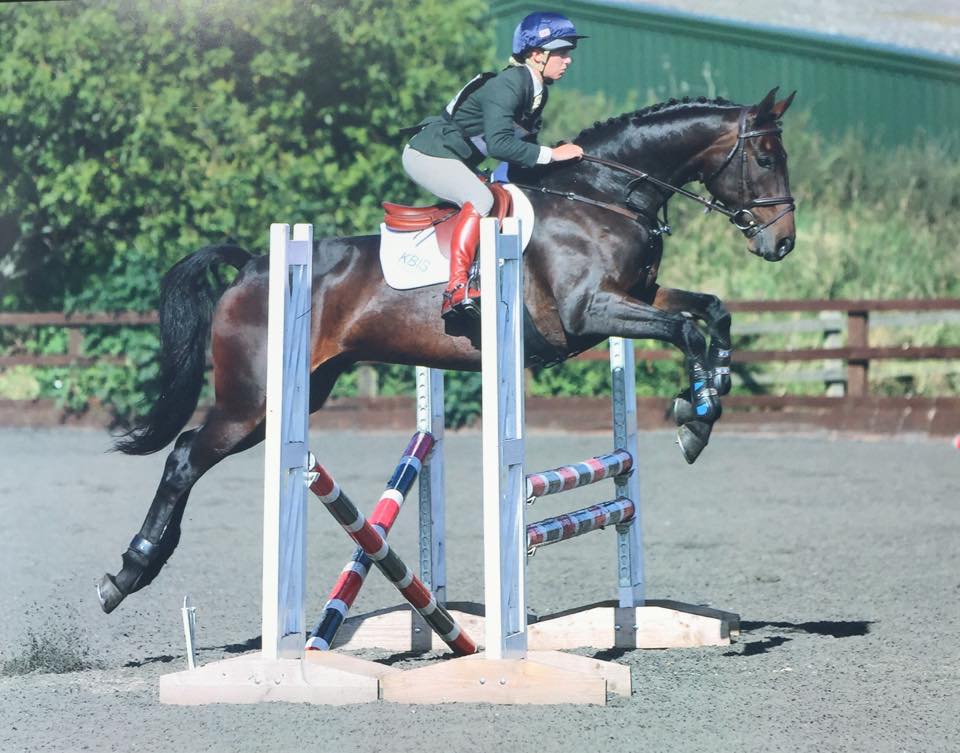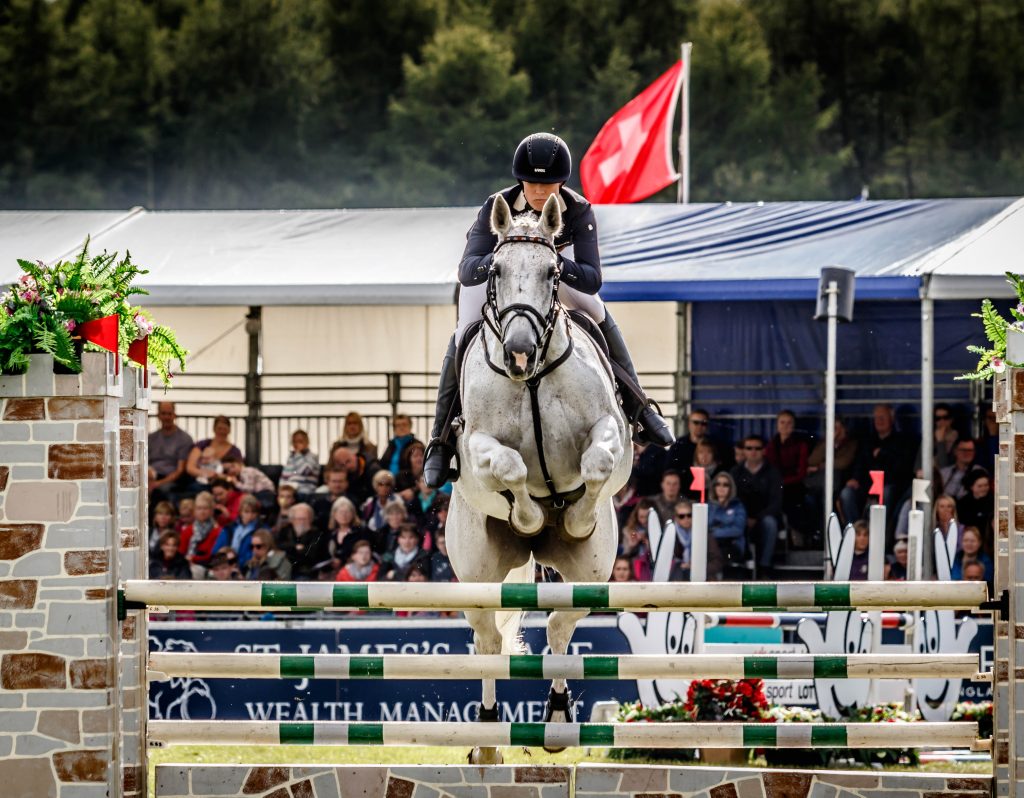 "Nickatie has been a key part of my team, treating the whole yard of horses since 2015. This has ranged from routine maintenance of all levels of horses up to 5* and rehabilitation and injury treatments too.
She has particularly been a key member of the team when it comes to my two top horses Dolley Whisper and Billy Champagne both of whom have a wide variety of management points that require carefully planned care and attention."
Franky Reid-Warrilow – FRW Eventing