Equine Muscle Release Therapy
How Equine Muscle Release Therapy can help your horse
EMRT can be used to treat a variety of conditions and illnesses (along side veterinary treatments not as a replacement) as well as for rehabilitation after injury. It can also be used to treat behavioural issues caused through pain or imbalance within the body.
Nickatie has a wealth of experience and knowledge when it comes to treating horses.
 Her regular equine clients vary from; day old foals, Riding & Pony Club horses, retired companions to International dressage and event horses but all have one thing in common, they all get amazing results from the treatment.
Symptoms EMRT can help to alleviate;
Symptoms of pain
Muscle wastage or overbuild
Loss of competitive form
Issues with normal way of going – eg lameness,
Swelling – lymphatic drainage
Stiffness and a reluctance to move forward
Rehabilitation after injury – muscle, tendon, ligament strains
Rehabilitation after an accident – puncture wounds or body trauma
Emotional – depression or just out of sorts
Problems with ridden work – stiff on one rein, difficulty getting a canter lead, loss of competitive form, rearing, bucking, becoming disunited, saddling.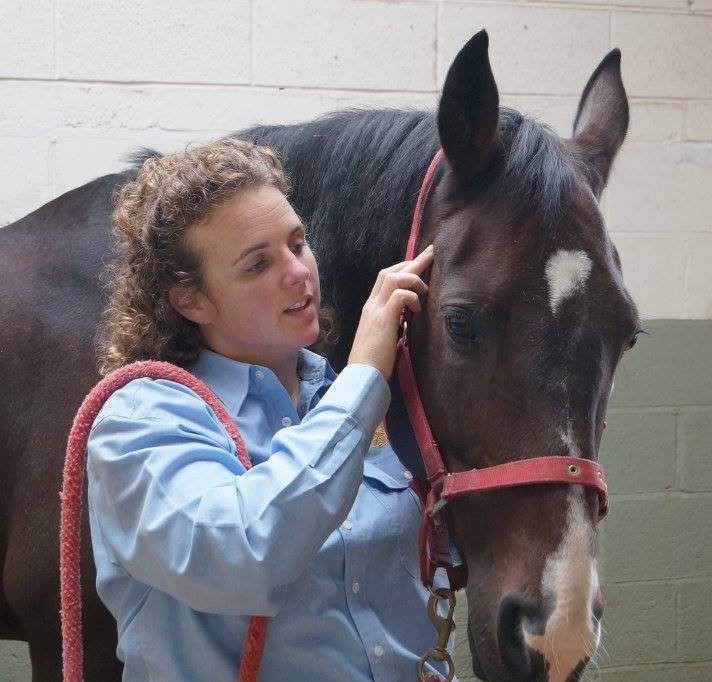 What a treatment involves;
Firstly, before any treatments can take place you must get the consent of your vet as EMRT does not replace veterinary treatment. You will be asked to sign an 'Agreement for treatment form'.
Each horse is unique and as such their treatments and aftercare will be different and this is where Nickatie's specialist knowledge comes into its own.
As well as taking a full case history, a visual assessment will be carried out and depending on the reason for treatment; the horse will be walked and trotted up and watched working under saddle. This gives a better sense and understanding of what is going on from a physical perspective.
Ideally treatments will be carried out in a quiet area where the horse feels safe (this can be in their stable, barn or field). Throughout the treatment your horse will be assessed for reactions – this can be anything from lots of licking and chewing, yawning, excessive blinking or coat stripping.
All these things are normal and a good sign that your horse is reacting and the treatment is having an effect. Some horses have no reaction at all at the time of treatment but benefit within the following days. That's why where possible it is best to give them at least two to three days off post treatment. This is not always possible and most of the competition horses are ridden the following day and still have amazing results
Aftercare/ Home Advice
The horse should not be vaccinated or wormed for 4 days either side of the treatment.
Keep grooming to a minimum for 24 hours
Ideally your horse should not be seen by the farrier or dentist until at least 4 days after treatment
Ideally no ridden work or lunging for 2 to 3 days post treatment.
Avoid using horse walkers for a couple of days post treatment.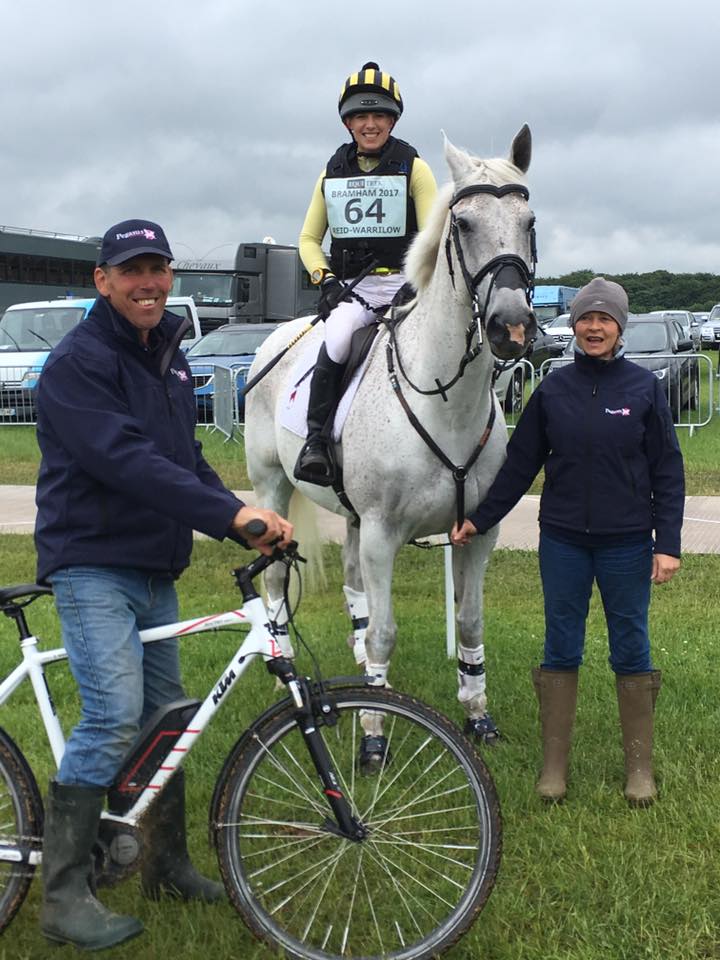 "Taking With Love, aka Annika, from a grassroots horse to a three star eventer has been a real team effort.
Nickatie has been a fundamental part of that team over several years. Her treatments have helped keep Annika in peak performance before, during and after competition.
Annika has now retired to stud, sound and healthy after nine seasons.
I would highly recommend Nickatie to anyone but especially fit competition horses that need help with performance and recovery.
Works well on riders too."     
Nicole Thomas, owner and rider