Bitting for comfort and performance
Whilst on a dissection course with Sharon May-Davis in 2017 Nickatie became interested in looking at bitting in more detail. With the dissection horse the group experimented with putting a bit in the horse's mouth and found that this reduced the range of motion of the horse's hind leg up to 20%. This started her thinking how much difference does the bit make to the live ridden horse.
So, Nickatie started to investigate more about bitting and how it affects delicate structures like the hyoid in the horse. Through a client Nickatie heard of the work of Hilary Vernon and decided to try out one of her bit clinics with her own horse. Learning this way was crucial to Nickatie as she had chance to experiment with her own horse and to see what a difference the bit made to her way of going – this resulted in improved dressage scores and an improvement in trainability.
After running a clinic with Hilary at a clients Nickatie asked Hilary if she would consider training her to fit her bits as this is a natural addition to the therapies she offers. Hilary agreed and Nickatie has become one of only a few fitters to work with and be approved by Hilary.
Hilary has designed bits for individual clients for many years and decided at the end of 2007 to bring out a whole range of Bits to give a wider and more readily available choice.
Hilary knew that a comfortable Horse would be a more relaxed horse and therefore a less resistant horse. If the Rider has good clear signals from a well-designed bit, then the Horse can understand and respond quickly and smoothly in a controlled manner.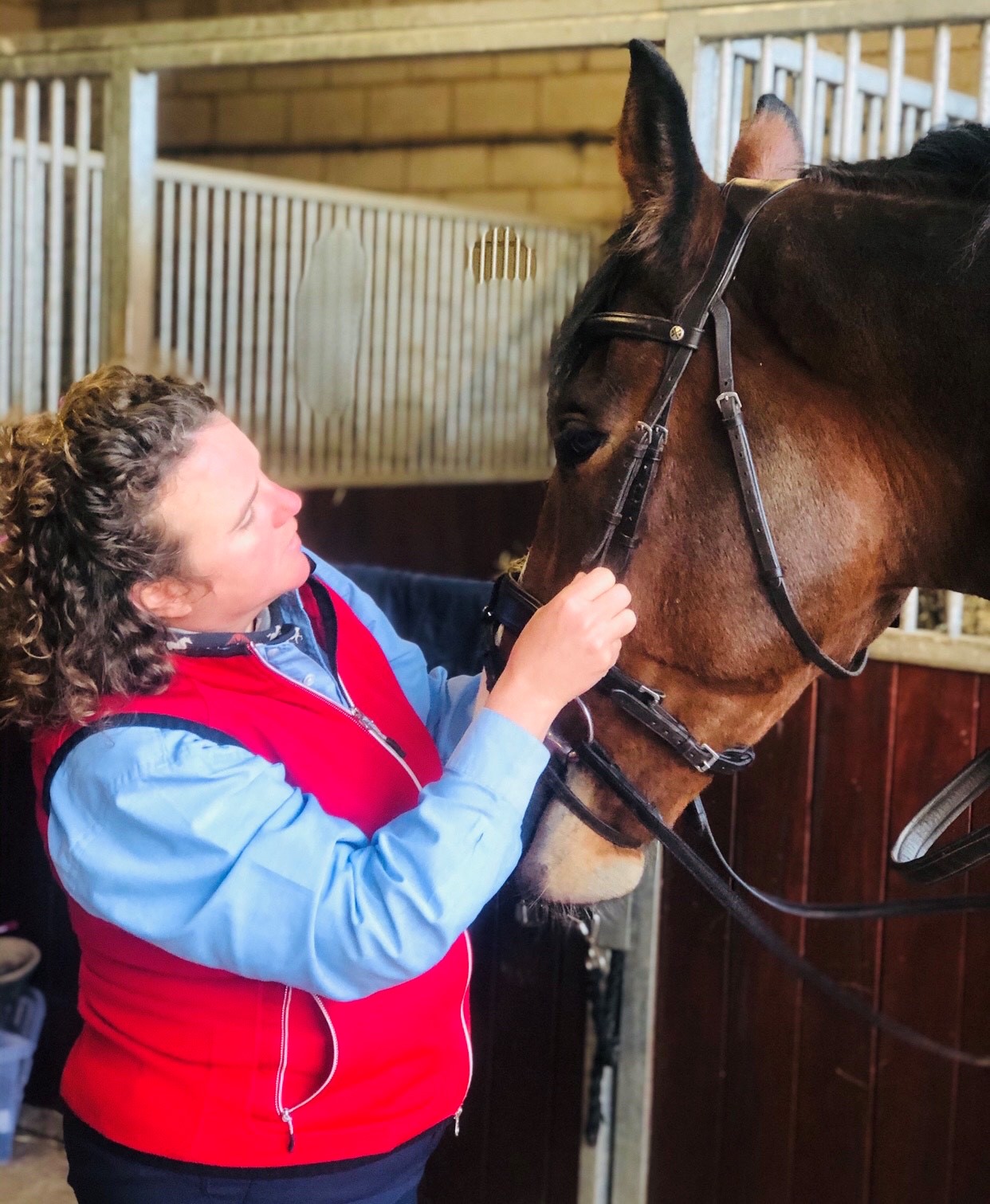 The Range
Informed Designs is a comprehensive range of bits to suit horses and ponies in all areas of Pleasure and Competitive Riding and Driving. The range includes: Dressage, Jumping, Showing, Driving and Hacking Bits with special Small Pony Show and In Hand Bits and Pony Dressage Bits. A variety of mouthpieces for these disciplines means you have a choice to ensure effective bitting for individual Horses and Ponies.
The service is not a bit bank, you do not try lots of bits in the session. Once a bit has been found then you will need to ride in it for at least 20 times – the horse needs time to get used to the new bit and feel comfortable in it, especially if they have been in a bit that has caused a lot of pressure before.
Consultation
The idea of the consultation is to use Nickatie's experience to find the most appropriate bit for your horse – usually you will try one or two bits. The consultation takes about an hour, sometimes a little more for double bridles.
Initially Nickatie will see you ride your horse with its normal bridle on and then will try a suitable bit for your horse. Within her local area Nickatie will see individual horses – if you are some distance away then please call or email to discuss how many horses would be needed to make a visit viable.
Hilary and Nickatie also carry other ranges that complement this philosophy to provide the widest choice possible when looking for the right bit for an individual horse.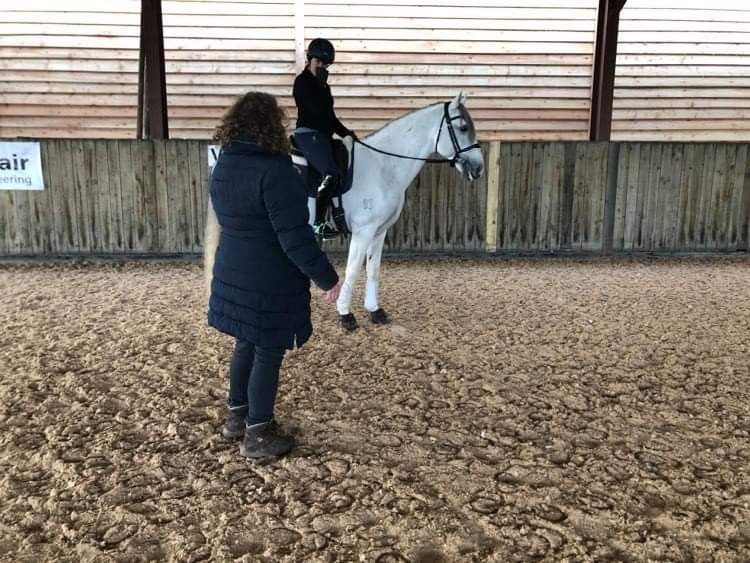 Nickatie offers clinic days for private yards, riding clubs and pony clubs, plus joint clinic days with other therapists and instructors.
For more information or to book a consultation please call 07866 474041 or email nickatie@nickatie.com